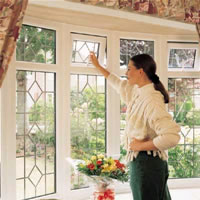 Hello and welcome to the Coldbusters website, we are a family run business located in Porthcawl on the stunning South Wales Coast. We have been supplying Sash Windows, uPVC windows, doors and conservatories to our customers for many years now and are continuing to grow.
You'll be pleased to know that we cover all areas within South Wales and have supplied hundreds of many happy customers with quality products and services.
Coldbusters offers the customer a wide range of products including, uPVC Windows and Doors, Sash Windows and Conservatories of the highest security and quality. With Coldbusters you are guaranteed quality products and services time and time again.
Our Products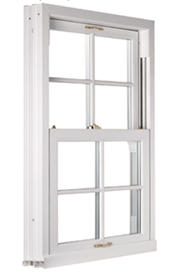 We make absolutely certain that our products are of the upmost quality that is possible providing you the customer with peace of mind. You'll know when you have work carried out by Coldbusters that the products will be of excellent quality and provided with a service that's second to none (in our opinion) we'll leave you to decide!
But seriously we truly believe in our products and our team and we always carry out work to the best of our ability making sure that you the customer are happy and are satisfied with the work that's been carried out.
Our Customer Service
With Coldbusters the customer always comes first it's at the very heart of what we do, to put it simply, if you're not happy with us then we're certainly not happy with us and we never want that to be the case.
We pride ourselves on great customer service and that's never going to change. From the first consultation right through to the end product we want you to be happy with our service.
Our Prices
Another thing is our price we believe our prices cannot be beaten we offer quality products and services at very competitive prices.
Getting in touch
So when you choose Coldbusters for your needs you can have peace of mind in knowing that you have chosen a company that will supply you with quality products, fantastic service and competitive prices. With Coldbusters you're in safe hands, so why not give us a call today and put us to the test, we'll be glad to hear from you!